Click Here And Get This Posted To YOU In PDF Format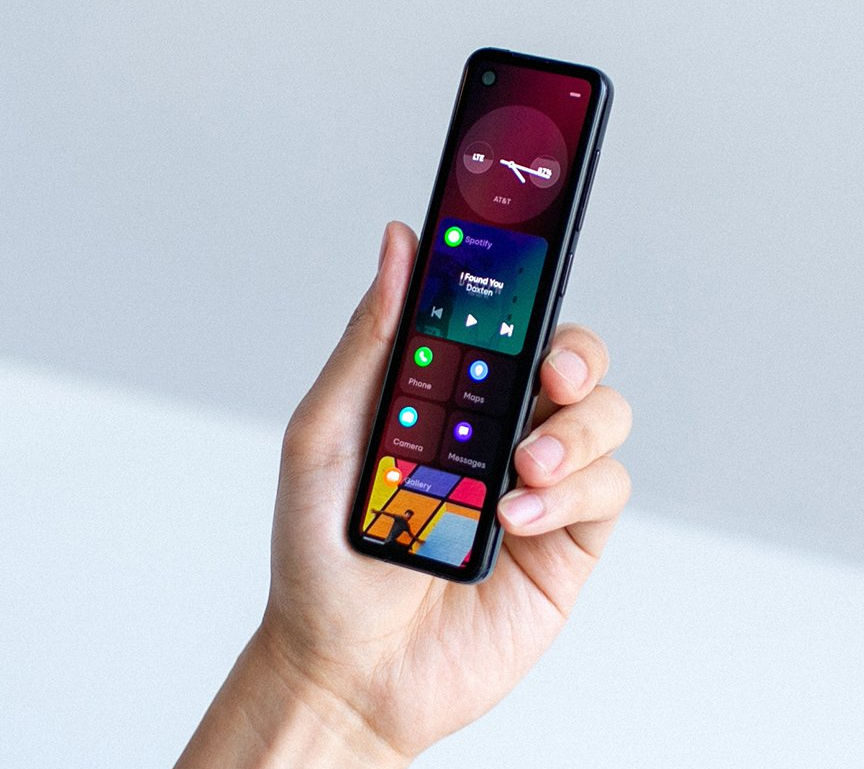 Andy Rubin, creator of Android and CEO of Essential just tweeted out a colorful glimpse into one of the most radically re-imagined compact smartphones we have ever seen. It's long, it's thin, there's a huge camera at the back and also a fingerprint scanner. The guys at Essential call this device "GEM" and the first tweet from Andy (after almost an year) shows how color-shifty the design is. But it didn't stop there.
New UI for radically different formfactor pic.twitter.com/Es8hFrTuxx
— Andy Rubin (@Arubin) October 8, 2019
We've been working on a new device to reframe your perspective on mobile. It's now in early testing with our team outside the lab. Look forward to sharing more in the near future! #ProjectGEM pic.twitter.com/BnVy7yM2Kj
— Essential (@essential) October 9, 2019
Then came photos of the side of the phone that actually matters.
Yes, that's definitely Google Maps running on the "GEM". Let's start from the top of the phone. There's an ear piece grill right at the top, the bezels all around the phone are equidistant (apparently that was super hard to achieve on this phone), right below the ear piece seems to be a "notch" area and my guess is, the punch hole houses a front facing …
Read more: fonearena.com