Click Here And Get This Posted To YOU In PDF Format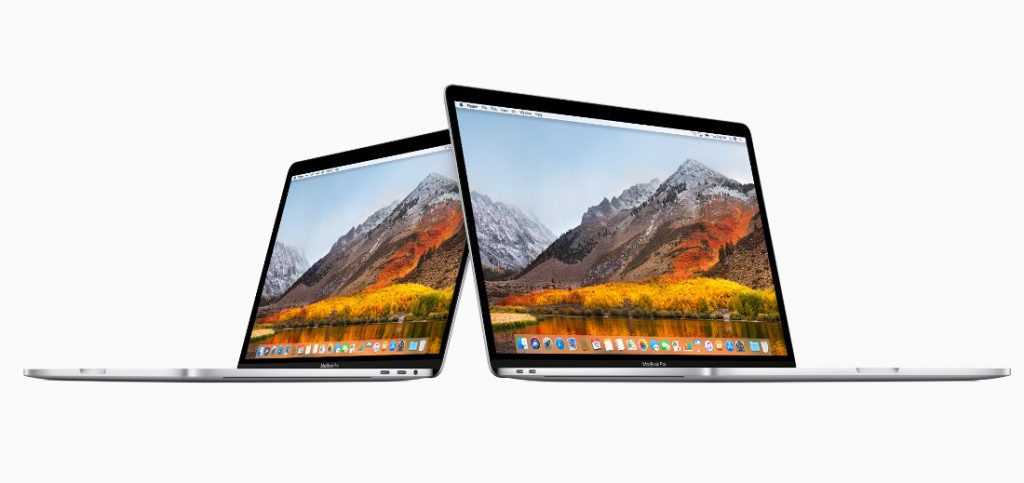 For a few years, many analysts have predicted that Apple is working towards releasing an ARM-based version of their popular Mac devices, considering how powerful its 'A series' SoCs have become. Now, well known Apple analyst, Ming-Chi Kuo has noted that 2020 Macs from later on may finally have Apple's in-house ARM based processors powering it.
Having their in-house processors powering their Macs will free Apple from Intel's processor cycle refresh. Having it made in-house will also reduce the cost of processor development by 30 to 40 percent. Along with these two advantages, Apple will be able to differentiate better between Windows laptops. These laptops are expected to arrive either during the Q4 2020 or Q1 2021.
Another rumour that is floating around is that Apple will integrate USB 4, whose specification was released in September 2019, into its 2022 Macs. USB4 will be based on Intel's Thunderbolt technology, which was recently made royalty free by Intel themselves. ASMedia Technology is expected to be the sole supplier for USB controllers for these ARM based Macs, according to Kuo.
Source
Read more: fonearena.com