Click Here And Get This Posted To YOU In PDF Format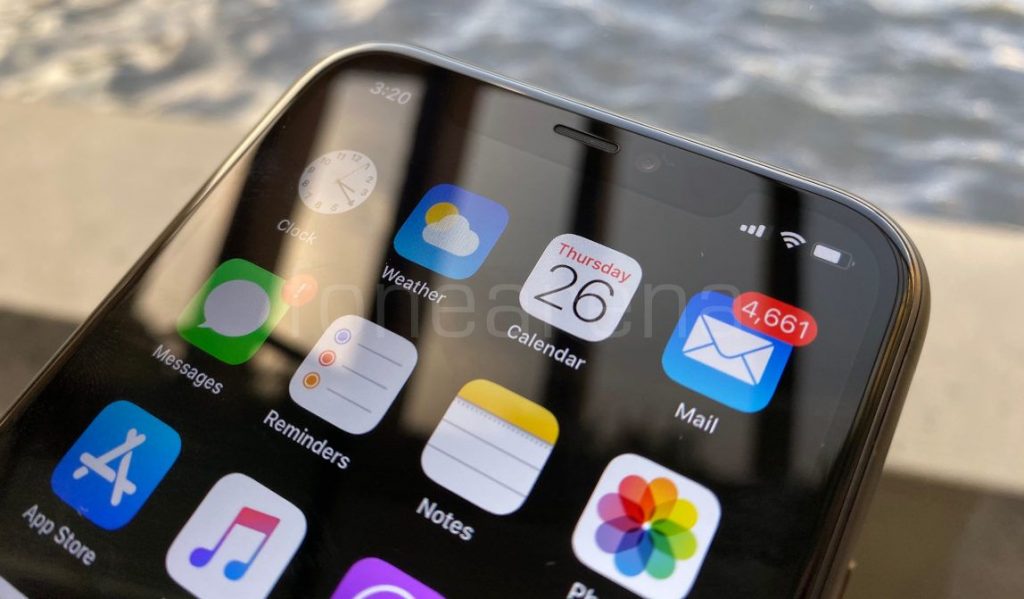 In recent times, we have seen a push towards smartphone manufacturers taking the security of their devices more seriously. According to a report, about one-third of global smartphones sold in 2019 had some level of embedded hardware security chips in them, with Apple continuing to be in the lead.
Evident from their marketing, the company that leads the market share of secure devices is Apple with a nearly 42% share in 2019. Since the iPhone 5s, Apple has been embedding a Secure Enclave (eSE) in their phones, ensuring data stays protected during a malware attack. They have lost some of this share, coming down from 60% in 2018, but that understandable as more devices show up with security chips in them.
Huawei saw its market share of phones with embedded hardware security chips from 21% in 2018 to 34% in 2019. They use integrated secure element (inSE) on its SoCs, which include their HiSilicon Kirin 960, 970, 980, 990 and 710. Other major manufacturers like Xiaomi, OnePlus, OPPO, Samsung and Google use Qualcomm's Secure Processing Unit (SPU) in their devices. Samsung also implements their Physically Unclonable function (PUF), that serves as a unique identifier in the Exynos 9820 and 9825 SoCs.
Commenting on …
Read more: fonearena.com