Click Here And Get This Posted To YOU In PDF Format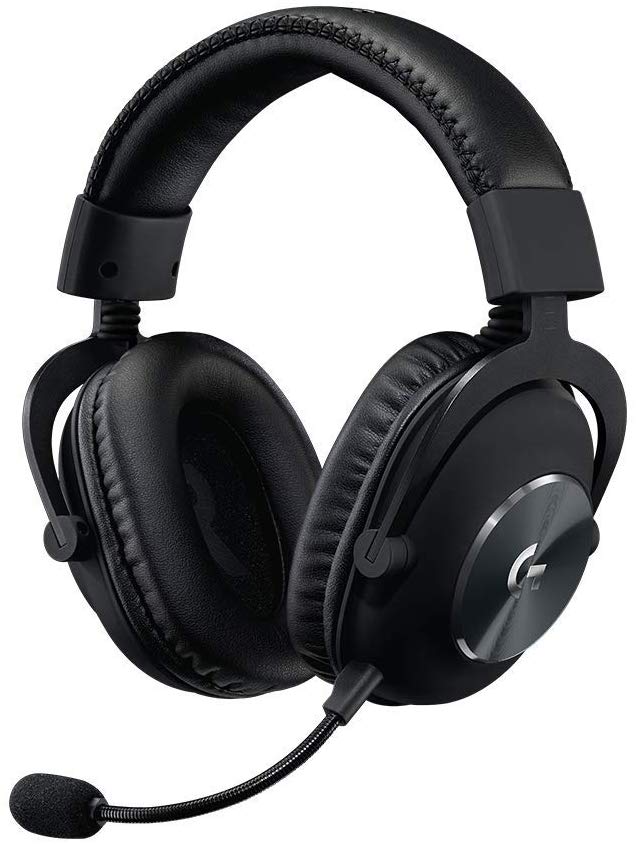 Logitech, the brand known for its wide range of computer accessories has today launched its new gaming headsets in India – Logitech G PRO X and Logitech G PRO. These are designed and engineered in collaboration with top esports athletes, come with the new Blue Voice technology (on the G Pro X), and more.
Logitech G Pro gaming headset has a durable aluminum fork and a steel headband with soft memory foam earpads. It features a 50mm PRO-G Hybrid mesh driver with 20 Hz-20 KHz frequency response and 35-ohm impedance. Logitech says that the unique hybrid mesh construction delivers amazingly clear, precise sound imaging with improved bass response. Furthermore, it features a detachable 6mm PRO boom microphone with an integrated pop filter and windscreen that blocks unwanted noise. It also comes with an external USB sound card (DAC) and 2m PC cable with inline volume and microphone controls.
Logitech G Pro X, on the other hand, also has a durable aluminum fork and a steel headband with soft memory foam earpads and features a 50mm PRO-G Hybrid mesh driver with 20 Hz-20 KHz frequency response, and 35-ohm impedance. But this features a 6mm microphone with the new BLUE VO!CE microphone technology that …
Read more: fonearena.com