Click Here And Get This Posted To YOU In PDF Format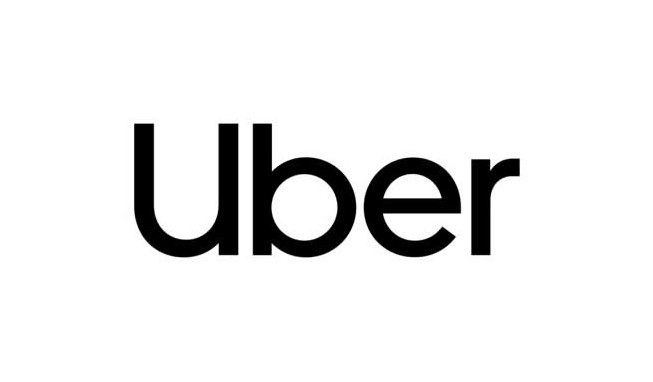 The whole world is fighting the coronavirus pandemic and the outbreak has impacted many. As many places in the world are under lockdown, many companies are introducing special measures to help people. On similar lines, Uber India has now introduced UberMedic Service to assist healthcare providers with its technology and wide network of drivers.
With UberMedic service, Uber will facilitate top-rated drivers and dedicated cars to the hospitals through its platform. The safety of the drivers will also be taken care of by the company, and they will be provided with Personal Protective Equipment (PPE) including face masks, hand sanitizers, gloves, and disinfectant sprays.
The company will be making available its wide network of drivers to healthcare providers who need to be mobile during this crisis. Furthermore, riders will not be allowed to sit in the front passenger seat and the drivers will be trained in related safety protocols.
UberMedic Service will be available 24/7 and Uber will provide dedicated phone support to riders who use this service.
Uber India in a statement said:
The COVID-19 crisis is being felt across India. Our teams are working 24/7 to assist health and medical care authorities in their response to the pandemic, and to take actions that …
Read more: fonearena.com