Click Here And Get This Posted To YOU In PDF Format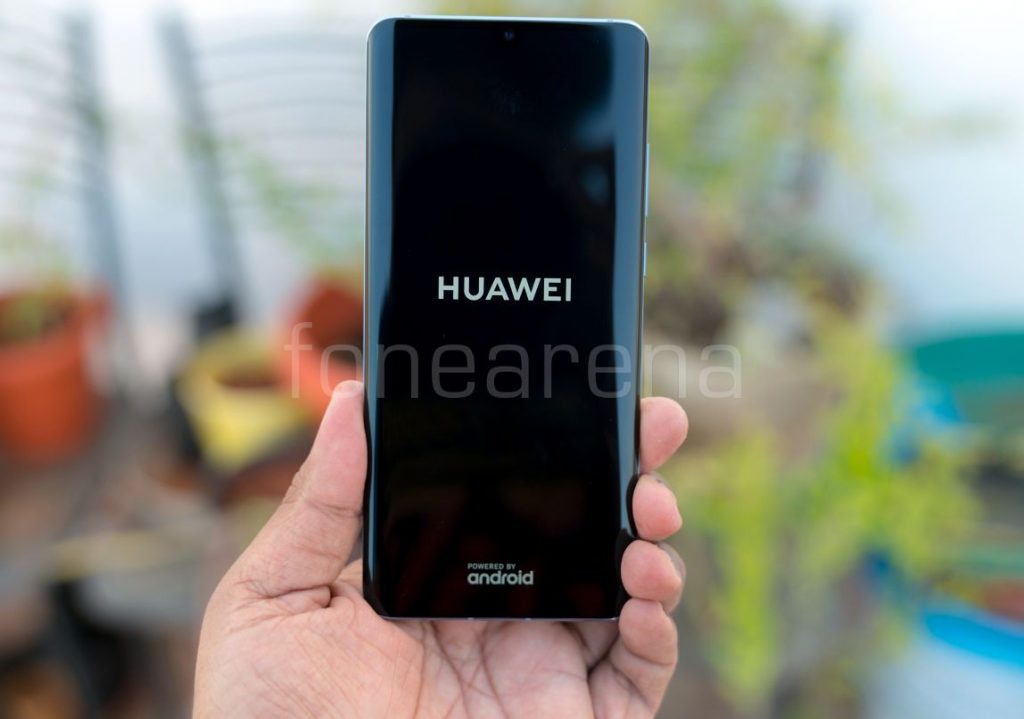 According to an announcement made by the US Department of Commerce, HUAWEI will be allowed to continue operation in its network communication systems for another 45 days compared to 90 days usually. This Temporary General License (TGL) was extending to give rural telecommunication providers more time to identify alternatives to HUAWEI for future operation.
It seems as though telecommunication companies in the US are struggling to find other secure network alternatives to HUAWEI, especially rural companies. The Department of Commerce had already extended TGL's in the past, the most recent one being in November which extended the license for another 90 days. During this time, HUAWEI and foreign affiliates will not be allowed to acquire any American technology or used in a manner that undermines U.S. national security or foreign policy interests.
HUAWEI was added on to the Entity list last year by the USA Department of Commerce. The reason provided by the US government was that they concluded the company posed a significant risk of involvement in activities that compromised national security or foreign policy interests of the United States. These conclusions were made after multiple reports arose claiming that HUAWEI gave a backdoor access in its network infrastructure to the Chinese government …
Read more: fonearena.com