Click Here And Get This Posted To YOU In PDF Format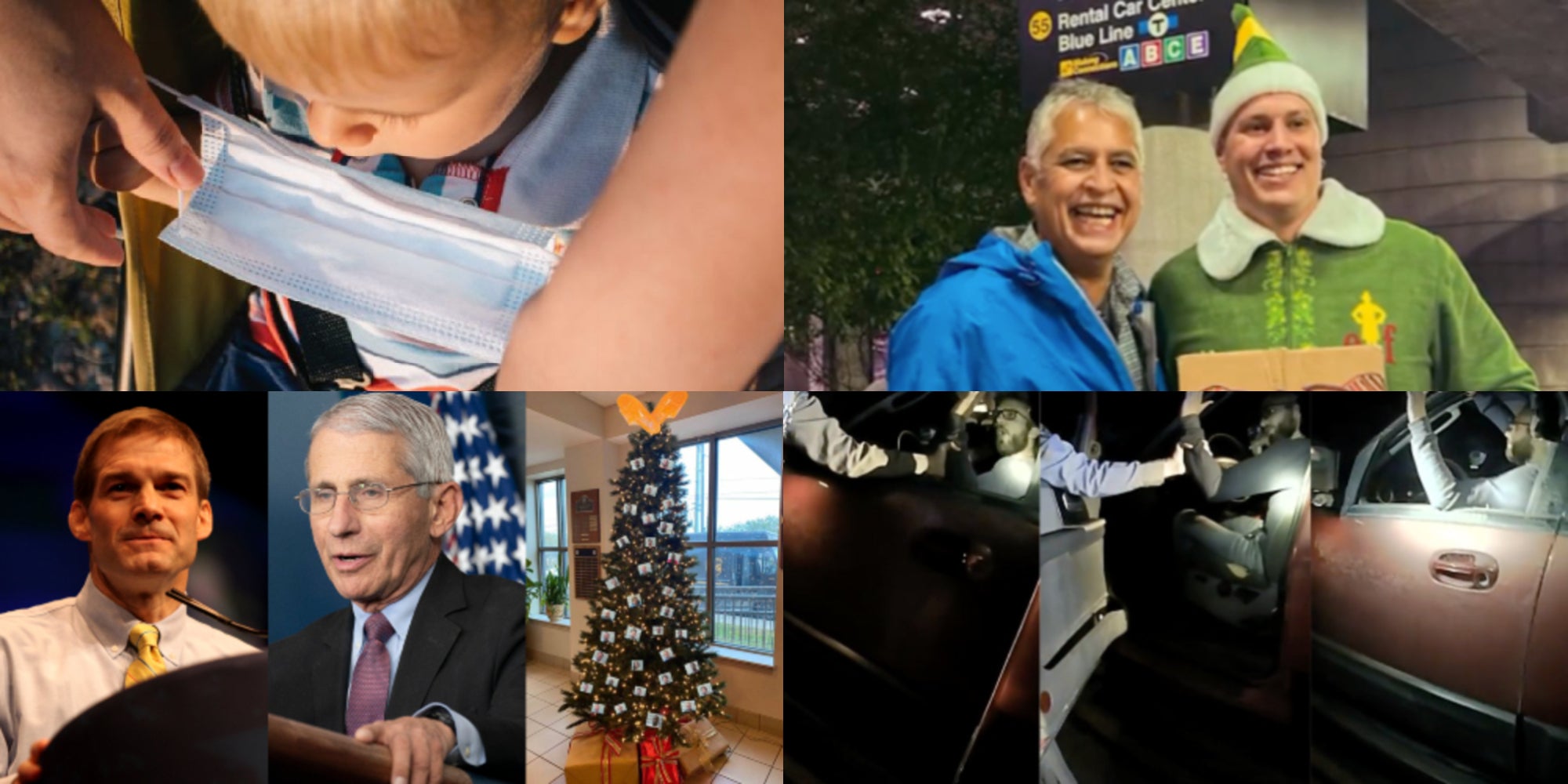 Sign up to receive the best of the internet straight to your inbox.
Harrison Deal, a young Loeffler campaign staffer, died in a car crash on Friday in South Georgia. Conspiracy theorists are already taking advantage of his death to prop up election fraud conspiracies. Here's what else caught our attention this weekend:
Holiday posts that should've stayed in the draftsPeople point to double standard after white man threatens to shoot cop and walks away unscathedFauci says kids won't get the coronavirus vaccine anytime soon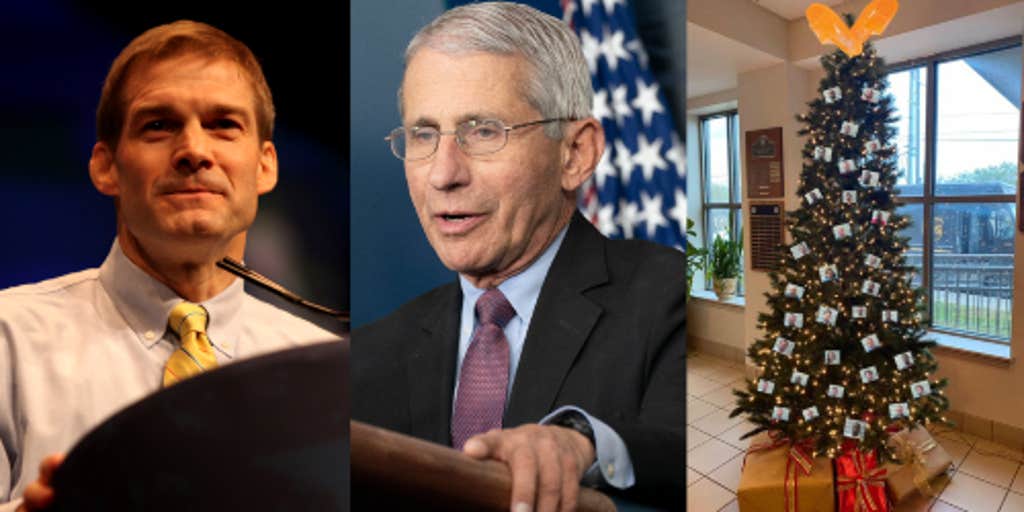 BREAK THE INTERNET
Holiday posts that should've stayed in the drafts
Jim Jordan took Twitter by storm over the weekend after he accused Dr. Anthony Fauci of trying to cancel Christmas when all the nation's top infectious diseases expert was trying to do is dish out some helpful holiday travel advice to curb the spread of the coronavirus.
The Republican congressman wasn't the only one criticized for a bad holiday post. The Mobile County Sheriff's Office in Alabama is getting slammed online for posting a photo of a Christmas tree adorned with pictures of people who were arrested or are wanted for crimes, calling them "thugshots." While the department is standing by its "decorations" that have a racist connotation, it has since deleted the post.
But as the holidays swing into full gear, we're also bound to see some good festive content to help redeem the internet. That much is true for viewers who saw the viral video of an adult man who dressed up as Buddy the Elf to meet his biological dad and serenade him with the movie's awkward song (check out our internet person of the weekend below for more details).
Catch up on what else you may have missed below.
—Eilish O'Sullivan, news wire editor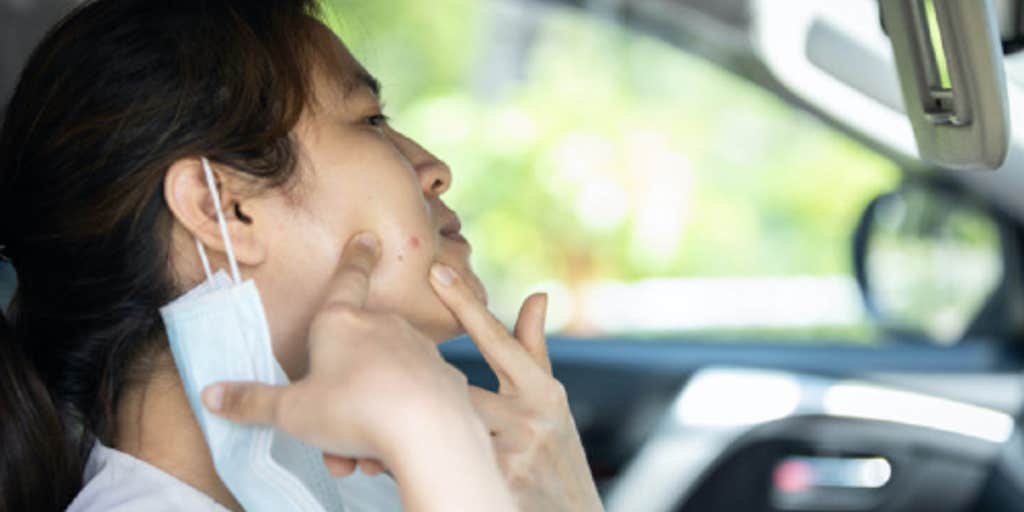 SPONSORED
Whether you're rocking a surgical mask or a cloth mask these days, you may have noticed you're facing a new problem: mask acne. Also known as "maskne," this can happen when you wear a mask for long periods of time. If you're frowning at your mirror over these unwelcome eruptions, fear not. There are ways to manage this unattractive issue. But in the meantime, hey––at least you have to cover it when you go out anyway.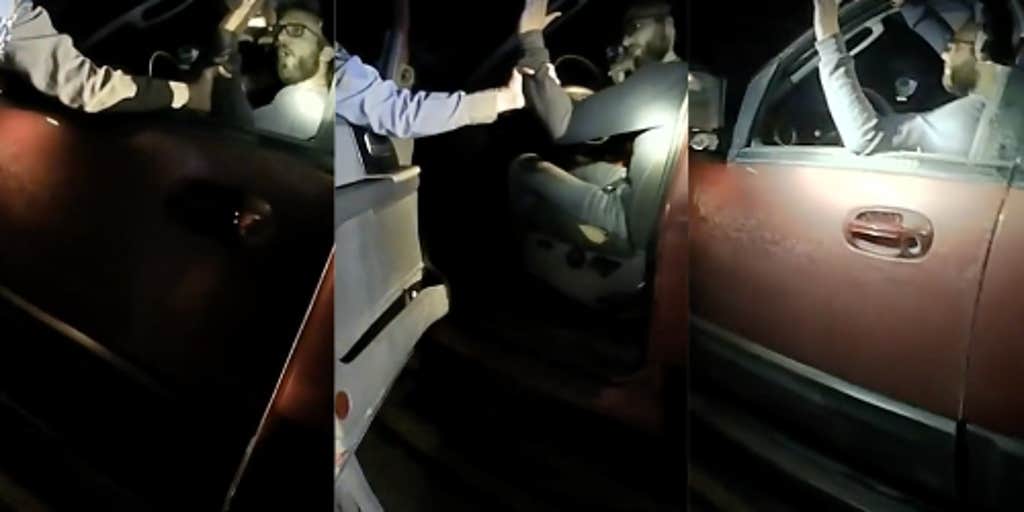 A DOUBLE STANDARD
People point to double standard after white man threatens to shoot cop and walks away unscathed
Bodycam footage out of Ohio shows a white male driver resisting arrest and threatening to shoot an officer on the morning of Dec. 2. He managed to stay physically unharmed in the process, and now people online are pointing out the racial double standard the incident made apparent.
Read the full story here.
—Kahron Spearman, contributing writer
RECOMMENDED
It was only a matter of time before things took a grim turn for Din Djarin and Grogu, and in that regard, The Mandalorian's fourteenth chapter "The Tragedy" more than delivers. From the droning feedback of the opening to the blissful silence of its ending, Sound of Metal is a study in balance. Ruben (Riz Ahmed) is the drummer for a metal band and a recovering addict. He and girlfriend/bandmate Lou (Olivia Cooke) have been touring the country in an Airstream trailer, the harsh noise they play at night standing in contrast with the well-lit domesticity of their daytime life.
STREAM BEHIND THE SEAMS
Hustlers takes place in an interesting time period: Recent enough that it feels kind of like the present day, but just long enough ago that the costumes are noticeably dated. This week's episode of Behind the Seams digs into how Hustlers dresses the early '00s.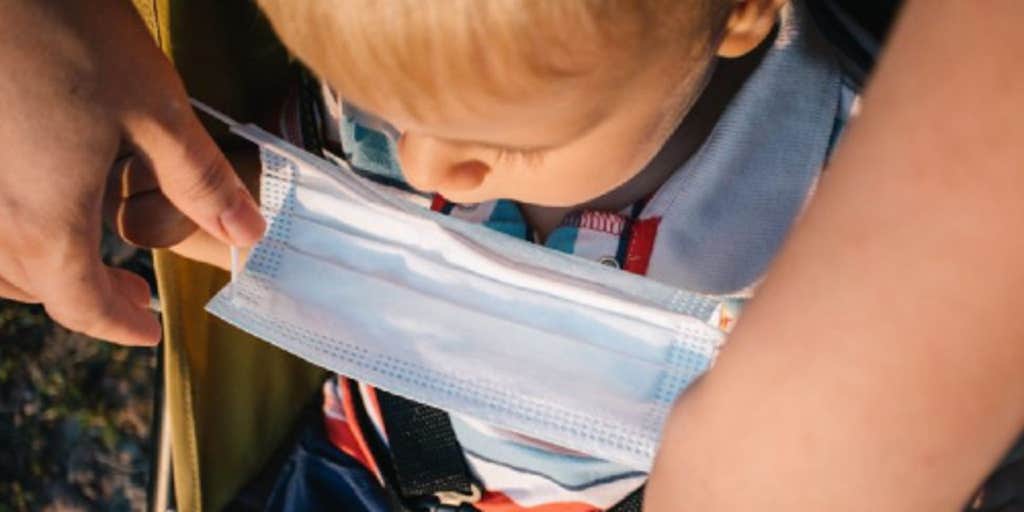 FROM OUR FRIENDS AT NAUTILUS
Fauci says kids won't get the coronavirus vaccine anytime soon
A COVID-19 vaccine for kids likely won't be approved until after January 2021, according to Dr. Anthony Fauci, director of the National Institute of Allergy and Infectious Diseases. The delay on a vaccine for children is not unexpected, but it will likely throw a wrench into schooling plans for many families. A number of states and cities, including New York City, have closed down public schools as coronavirus cases, hospitalizations, and deaths surge to record levels in the U.S. Many had plans to reopen for in-person classes in the spring of 2021, but that may see further delay as we await a COVID-19 vaccine approved for kids.
Read the full report here.
—Nahila Bonfiglio, contributing writer
INTERNET PERSON OF THE WEEKEND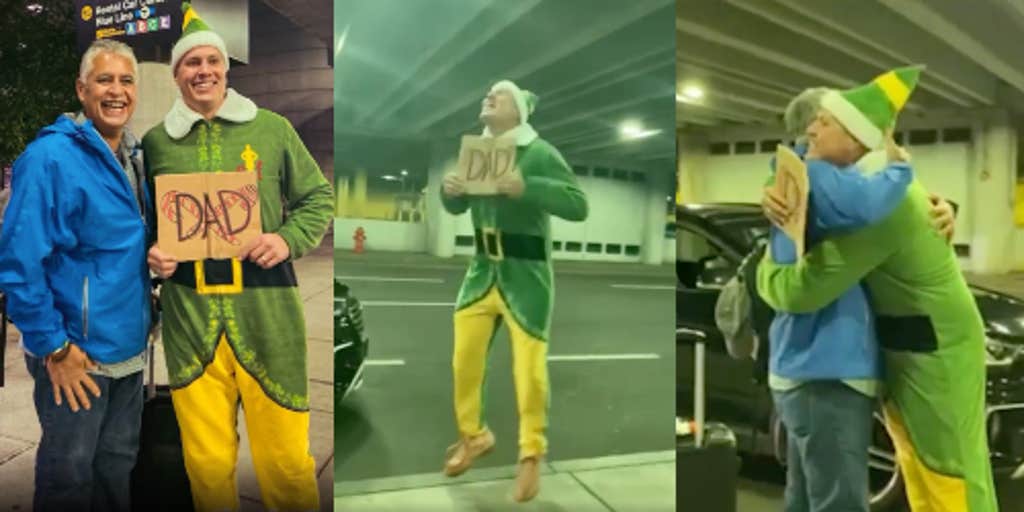 Our internet person of the weekend is 43-year-old Doug Henning, who dressed up as Buddy the Elf to meet his biological dad and then serenaded him with that song. His father never saw the 2003 classic, so he was understandably a bit confused.
Inspired by the Digg's "Who Was This Week's 'One Main Character' On Twitter?"
Now playing: Sueco — "PRIMADONA"
The post Weekend update: Bad holiday posts that should've stayed in the drafts and more appeared first on The Daily Dot.
Read more: dailydot.com