Click Here And Get This Posted To YOU In PDF Format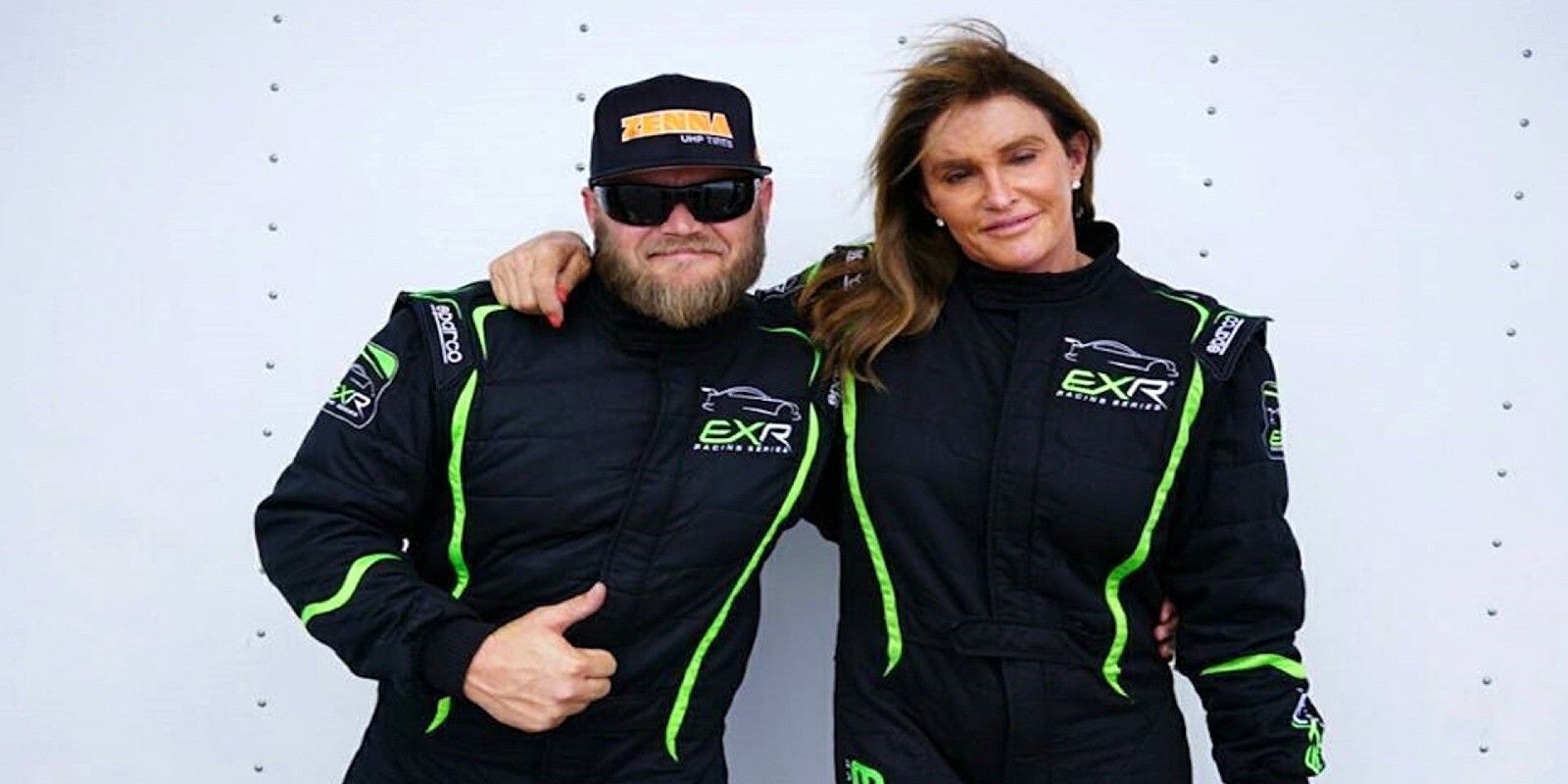 As the speculation continues to surround the awaited return of the second half of Keeping Up With The Kardashians, new family affiliates are now cast into the spotlight in an effort to maintain the mogul family's hype train. A couple of days ago, fans were introduced to newfound celebrity, "Kirby Jenner", who has recently made a KUWTK spin-off series at the behest of Kris and Kendall; but now fans have a newfound interest in longtime family outcast, Burt Jenner.
Burt, rather than being a comedic influencer, is actually part of the Jenner family. One reason fans may never have heard of him is because he is Caitlyn Jenner's oldest son. Burt is a 41-year-old race car driver and the son of Caitlyn along with his former wife, Chrystie Crownover. Burt was born during the marriage of Caitlyn and Chrystie, which originated back in 1972 before they divorced later on in 1981.
Related: KUWTK: Why Kim Is Playing Matchmaker For Tristan and Khloe
Burt has surprisingly led a life under the radar for quite some time. Aside from minor appearances on KUWTK and I Am Cait, he's been relatively unassociated from his family's stardom. As the half-brother of both Kylie and Kendall, he shares a limited connection with his step-sisters partially due to their massive age gap but possibly because of the rift between the two families. After the release of Caitlyn Jenner's tell-all book, her children have not been the biggest fans of Kris Jenner.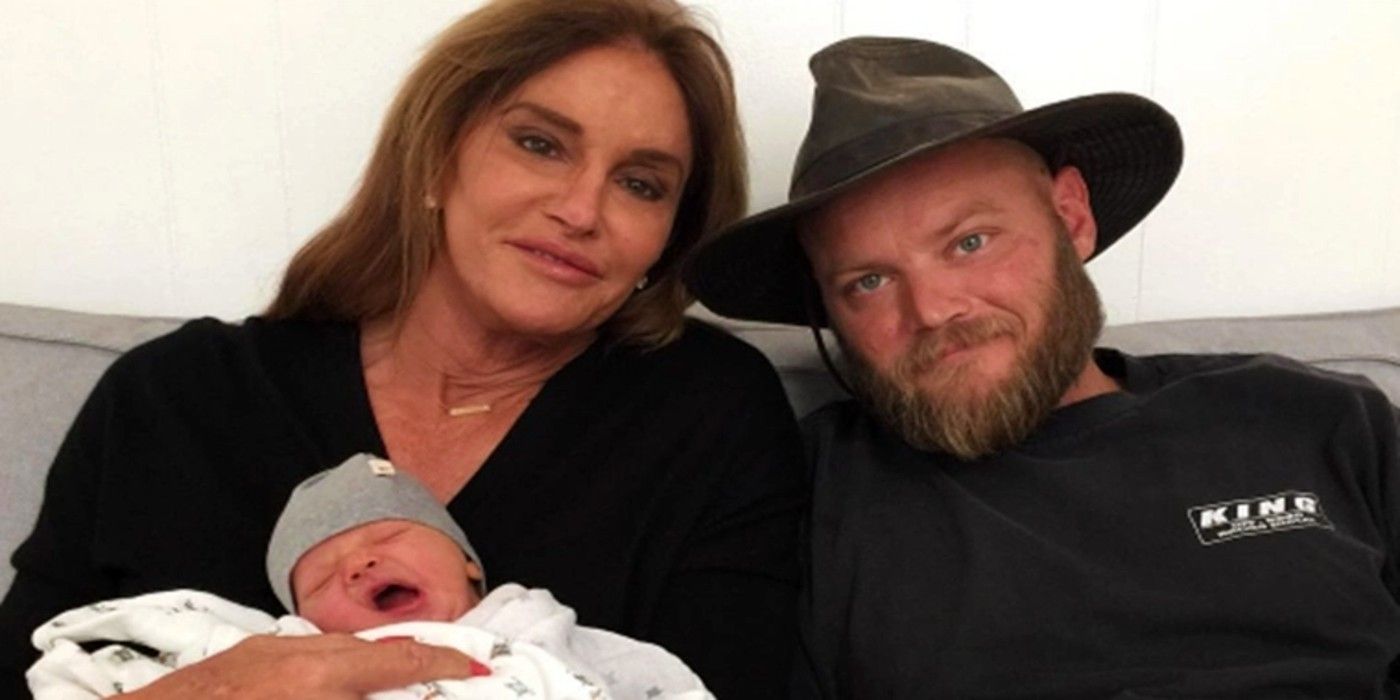 Caitlyn released the book The Secrets of My Life back in 2017, which dished out some shocking allegations against the Kardashian family matriarch. Since then, the latter half of the Jenner family has held their support staunchly behind their mercurial guardian. Naturally, this is what has kept family members like Burt on the out and out from the Kardashian-Jenner family's spotlight. But it's hard to imagine Burt fitting in with the family as is.
The elusive figure appears to be the epitome of a guy's guy, with his macho facial beard and bulked up physical features. Taking an initial look at Burt, one could immediately guess that he spends long hours fixing up cars and drives at high speeds against other racers. To be fair, aside from his lack of family connection and fame, Burt has been fairly successful in his own right.
He currently owns a popular YouTube channel with over 1 million views that documents his racing escapades. He also has a successful doggy day care which is titled "West LA Dogs." As more of a "bro" element to the Kardashian-Jenner family saga, it's worth considering that Kris might be better off including Burt more in their family's exhibitions. This certainly would be a reach to a wider range of people and Kris has, recently, been intelligent enough to recruit Kendall's fake fraternal twin "Kirby" to premiere in another KUWTK spin off reality show. But whatever the case may be, fans can only await for a future with the Kardashian-Jenners and Burt, by tuning in to the newest season of Keeping Up With The Kardashians which airs this fall. Here's to having more of Burt on the upcoming episodes.
Next: KUWTK: Why Kim's Interest In Armenia Is Important
Read more: screenrant.com