Click Here And Get This Posted To YOU In PDF Format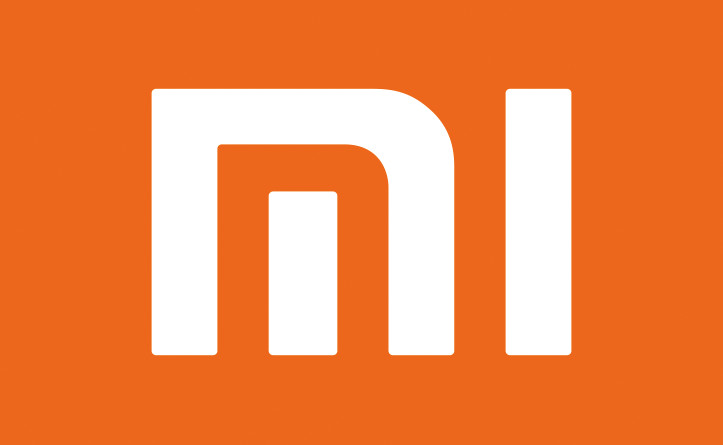 WorkIndia, one of India's largest blue collar recruitment platform has announced that it has secured an investment of Rs. 42 crores from Chinese technology company, Xiaomi. They had earlier received funding from multiple other investments include Beenext Pte Ltd., Asuka Investments and more.
WorkIndia was founded back in 2015 and within 5 years, the company has grown to become India's leading blue collar recruitment platform with a presence in 763 cities in India. It receives more than 1 crores unique app sessions per month and nearly 1.5 crore registered job seekers.
The company sells a unique geo-positioning, dynamic algorithm-based product with interesting features like salary predictive scores that enhances the user experience. This has caught the eye of investors like Xiaomi who has recognised the impressive high smartphone penetration in India by WorkIndia.
Commenting on the funding, Manu Jain, Global Vice President, Xiaomi and Managing Director, Xiaomi India said:
The cutting edge technology developed by WorkIndia, utilising geo-positioning and dynamic algorithms, is one of the best in class that we have seen. The company has created a massive dent in the Indian Blue Collar segment within a short span of time. It is inspiring to see WorkIndia leverage the high smartphone penetration in India and …
Read more: fonearena.com